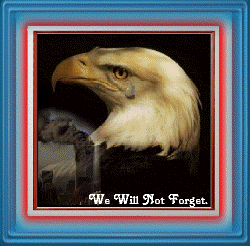 Contact me on ICQ #903201





If you like the above effects click HERE for more. Full size!!
Enjoy all the FREE graphics.

If you need one of these graphics made for your background. Please e-mail me.
This is a free service.
If you use any of my graphics please give me credit with a link back. Thank you.
Please use image below.



Use the search box below to find other FREE stuff.
For more amazing FREE stuff click the links below!


LE FastCounter