Best viewed at 800x600 pixels! And eyes open!! Please give page time to load. It's worth the wait.
Click here to break out of somebody else's frames.


Over 12 Megs of MIDI's.
Over 200 Selections.Enjoy!!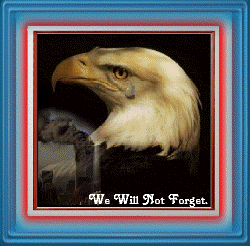 If you would like to link to my page. Please use one of these images.



For amazing FREE stuff click the link!




To Join P.O.O.L. click above image.

Professor Po: Member of the


MEMBER
of the POD



As far as I know these Midi files are in the public domain.
If any are copywrited and you do not wish to have them here.
Call my Lawyer. :)
Or accept my thanks for all who made these MIDI files.
You are all talented.
Professor Po's MIDI Jukebox Copyright ? 1997-98. All Rights Reserved.
Visitors Since July 1, 1997
FastCounter by bCentral